The Real Heroes of Katrina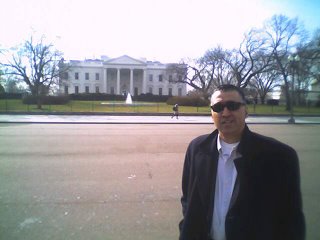 I have had an excellent trip this week to Washington and New York to glean some of the latest perspectives on risk management, business continuity and emergency management. This morning, I took in the keynote address at the International Safety and Security Conference in New York, where I heard Rich Cooper, a Senior Official at the Department of Homeland Security.
Mr. Cooper provided a blunt assessment of the agency's role today and the measures that will need to maintain it's relevance on a going forward basis. One of the key messages in his speech was simply this: the effectiveness of Homeland Security will only be realized if close partnerships are formed with innovative firms in the private sector. In fact, when describing the response to Katrina, Mr. Cooper was unequivocal in his praise for private sector participants such as Wal-Mart, Target, Rite-Aid, Home Depot and FedEx.
In fact, he said, despite the occasional toxicity of the mere mention of the word Wal-Mart in some communities, they were in fact responsible for saving thousands of lives by providing food, shelter, water and medical supplies to displaced residents of the Gulf Coast before federal officials could make it to the scene. In addition to providing these needed staples of life, Wal-Mart also used its global distribution channels to amass millions of dollars in relief funding before such funding came in from the Federal Government.
It was an illuminating discussion and one that I will try and deconstruct over the next few posts.